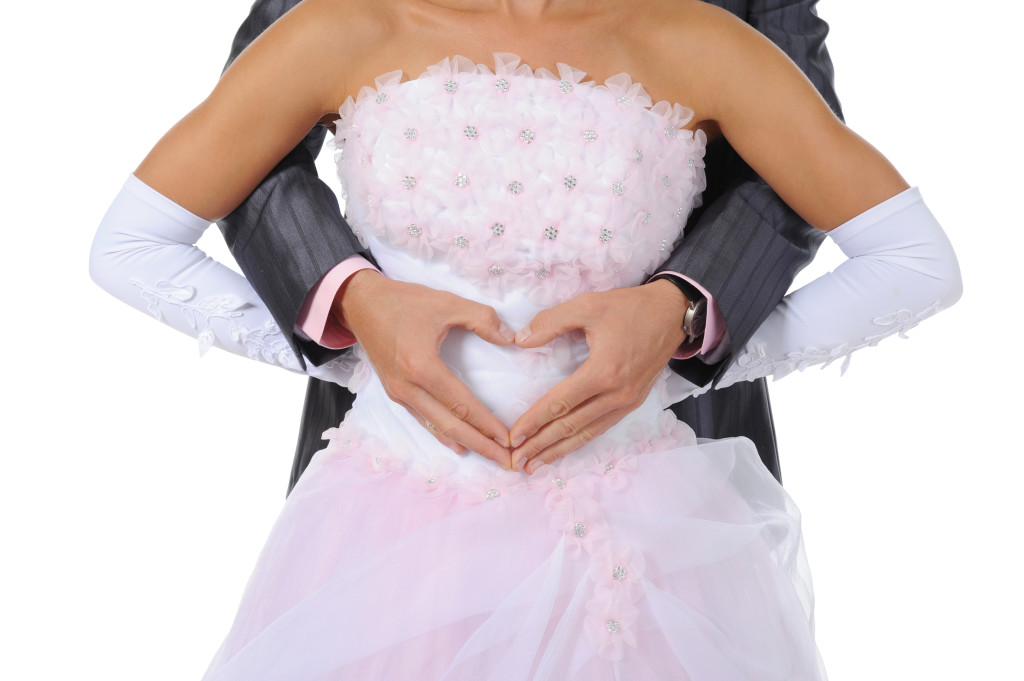 In addition to the expertise of our travel consultants we offer a singular travel selection including full flexibility and customization to suit you. We also have all the right colors for your wedding venues: magical castles, picturesque lakes, seductive sunsets, dreamy ports and bubbling turquoise waters mingling with scenic shores.
We focus on details and provide prompt follow up, carefully assisting you with your choice of venue, make up, photographers, bachelor party, wedding souvenirs and so many other little details , ensuring unique experiences for each couple.
Civil weddings:
Cyprus
Cyprus has perfect venues for those looking for a romantic and intimate wedding abroad, whether you prefer a rural heart surrounded by olive groves and orchards or toes in the powdery sand with spectacular views of the crystal clear Mediterranean Sea. You can also exchange your vows in delightful fishing towns with picturesque piers, lighthouses and harbors or in lush tropical gardens under the fiery sun or the glittering stars.
Greece
Santorini and Mykonos.
In Santorini you can opt for a beachfront ceremony clinging to a volcanic crater or you can say I do, perched on the blue-domed rooftops. Reality can become a magical experience on a sandy shore as the sun sets over the water and the sky turns to blue velvet or you can celebrate standing on windy steep hills with multicolored cliffs and breathtaking sea views.
There is also Mykonos renowned for its perfect venues for weddings, hiding whitewashed sugar-cube houses, lulling windmills and a cosmopolitan aura. You can opt for  an intimate beach experience with  the soft sand tickling your toes as you walk barefoot to a flower-decked gazebo under the setting sun or for a charming town with bougainville trees in purple bloom, hiding whitewashed houses with quaint colorful doors and windows.
Turkey
Turkey's spectacular coastlines, magnificent landscapes and exotic cities are definitely the perfect backdrop for your marriage abroad. Turkey truly offers endless ideas for an outstanding fairy tale wedding. You can choose between the bewitching Istanbul on the magical shore of the Bosphorus, a sun-fried beach, watching the gullets disappear on the horizon and a towering palace in a magical city.